Description
Watchdog

 Mobile Security

Protect your mobile devices with a simple, fast and efficient solution

Watchdog Mobile Security is a lightweight and easy-to-use mobile security application 
designed to protect Android devices such as tablets and smartphones.

Life is mobile. Watchdog Mobile Security is designed to protect your private data on your mobile devices.

We help protect your personal and financial data in real-time.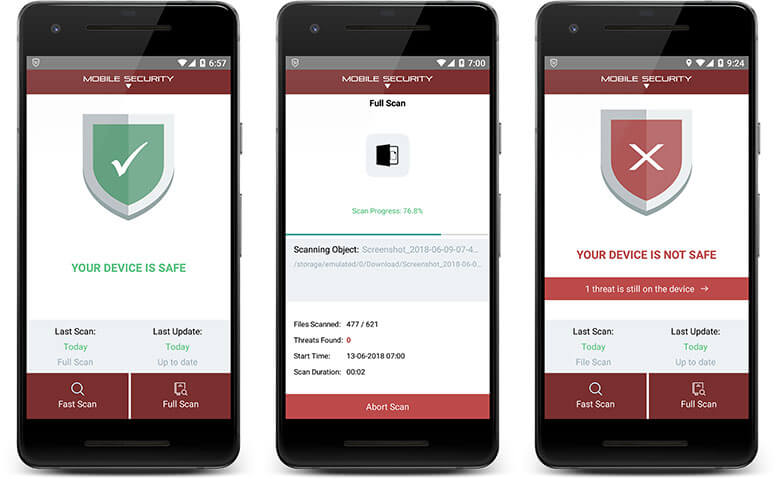 Benefits:- Watchdog Mobile Security
Protects users from mobile malware threats and safeguards your data and privacy on Android devices


PROACTIVE ONLINE 
IDENTITY PROTECTION
Malware can intercept, wiretap and listen to all of your phone conversations, voice mail and to read all of your SMS messages. Watchdog Mobile Security can stop these threats cold.

GUARD AGAINST 
INTERNET FRAUD
Malware can intercept, screen-capture and steal confidential financial data while using online banking applications. It can also steal personal identification data through social network applications, passwords, PIN, etc. Watchdog Mobile Security uses anti-keylogger technology to prevent these threats.

TRACKING 
SHIELD
Malware can reveal user location via GPS. Watchdog Mobile Security protects you and your family from this serious threat.

SYSTEM REQUIREMENTS
Android 2.3 and up
About 5MB storage.
Active Internet connection.