Description
WatchDog Online Security Pro Lifetime
Watchdog Online Security Pro works alongside your existing antivirus software by adding an essential layer of security to protect your computer and identity from emerging threats such as identity theft and online banking fraud.
Identity and Financial Protection Features
All of the advanced feature below are included in your Watchdog Online Security Pro:-
KEYSTROKE LOGGING PROTECTION-
Keystroke monitoring malware is the most common method of criminals to steal your log in credentials. It is also very efficient if someone wishes to spy on you. 
Watchdog Online Security Pro will prompt you when someone is trying to obtain access to your keyboard, regardless as to whether it is a known or new piece of spyware, banker Trojan, financial malware or custom designed spy tool.
SYSTEM INTRUSION PROTECTION-
Watchdog Online Security Pro's System Defense module secures the very heart of your PC in a future-proof way: it detects malicious attempts based purely upon their behavior, regardless of whether or not the malware attacking you has been identified, isolated, analyzed and your anti­virus product updated
EFFECTIVE MULTI-ENGINE MALWARE SCANNER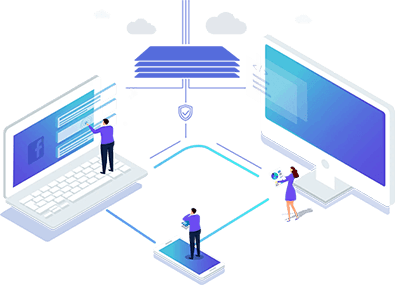 It's simply not practical to install dozens of different anti-virus programs on your computer because they'll conflict with each other and slow your system down, but even if you could it would be prohibitively expensive. We've come up with a way to provide you with several anti-virus scanners to catch malware that your primary anti-virus program misses — all at a fraction of the price. And it is point-and-click easy to use. Watchdog Online Security Pro uses the same technology as Anti-Malware which is designed to neutralize viruses, trojans, rootkits, worms, spyware and adware.